Sea Explorers' Institute's
Recent Events
A brief glimpse of the Highlights of SEI's events.
Year
Title
Details
Event Photo
Air Quality Monitoring Station at Outram Ghat Premises
SEI has collaborated with University of Calcutta to monitor the Air, Water and Soil quality along the Hooghly River. An air quality monitoring unit has been set up by University of Calcutta.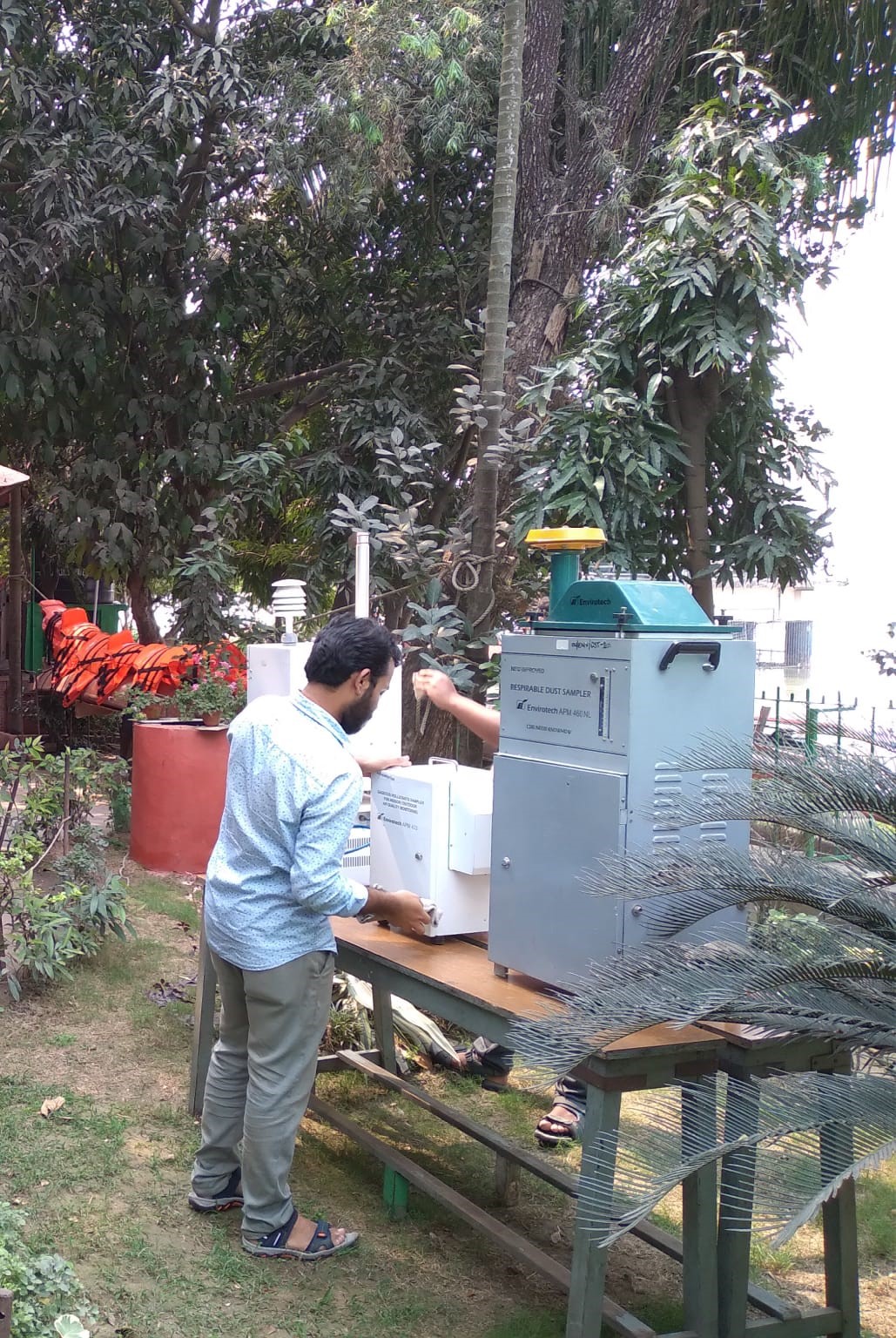 Exposers visit of NDRF officers
A batch of 27 NDRF officers visited SEI Diving Tank and River Front offices to understand Deep Sea Diving.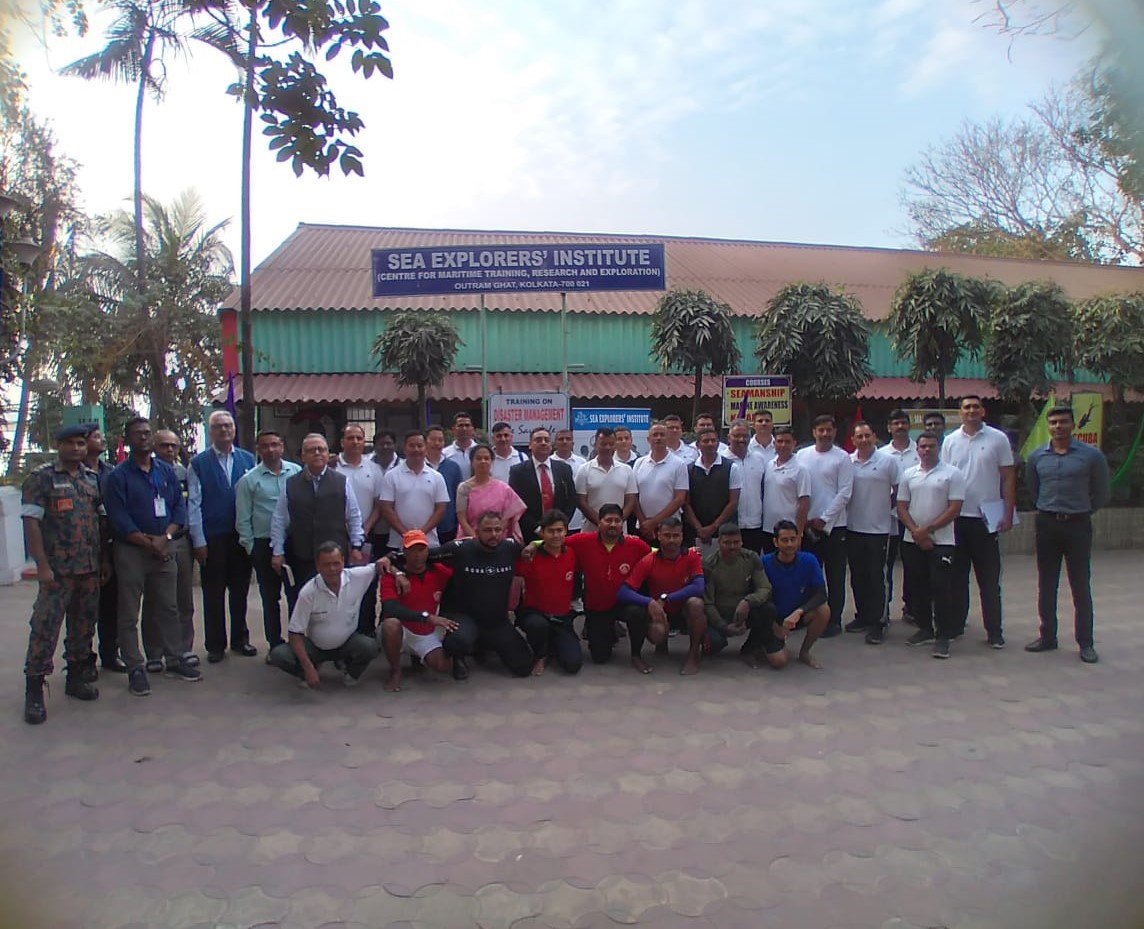 Book Release of 'Ghater Kotha' by Honorable Mayor of Kolkata, Janab Firhad Hakim at Sea Explorers' Institute, Outram Ghat, Kolkata on 19th December, 2022 at 4.00 PM.
This is a ready reckoner on some of the prominent ghats of Kolkata. A brief description and story on 42 ghats of Kolkata along with their location is provided in this book that will be of special interest to those who love Kolkata or the Ganga.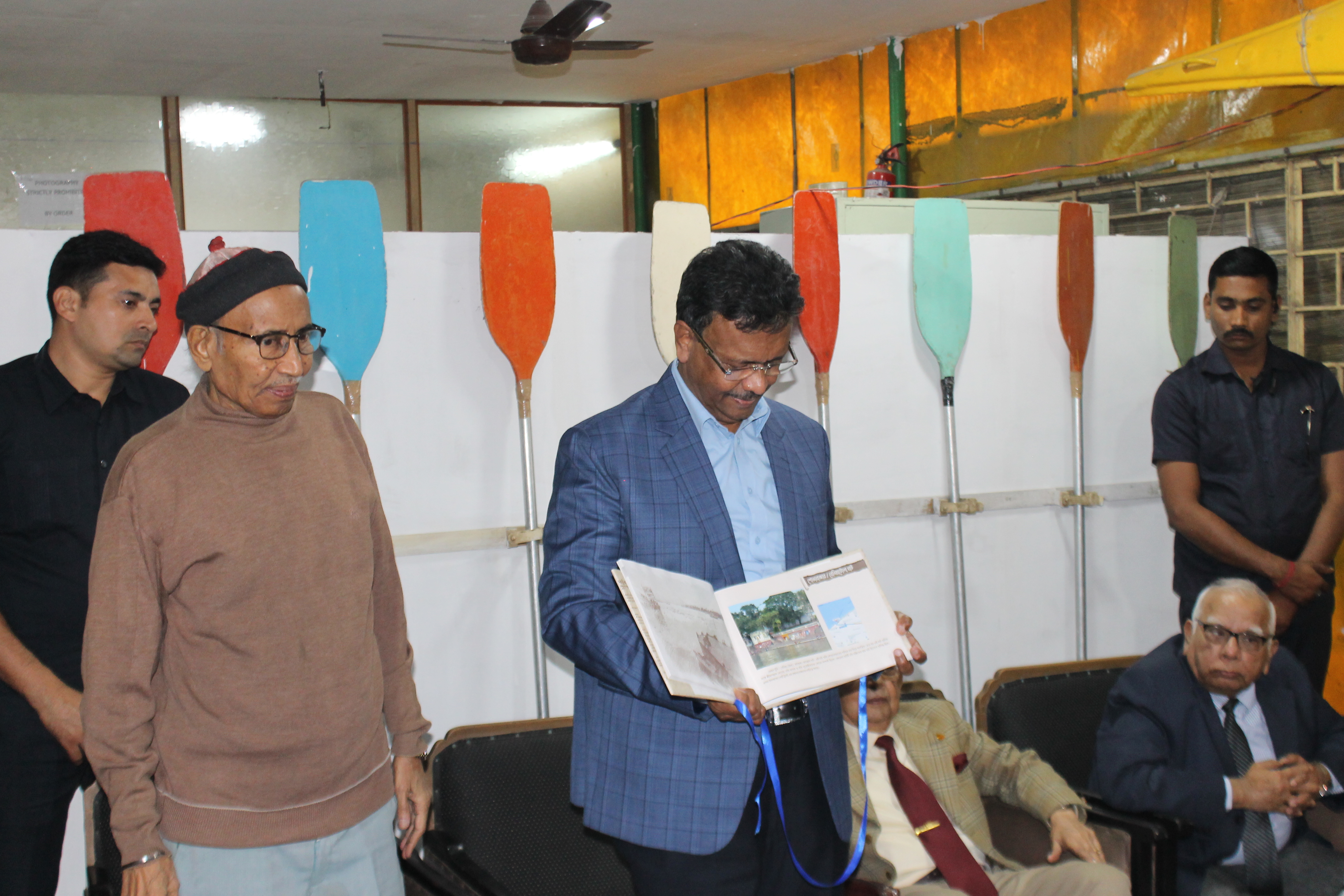 Sea Explorers' Institute launched a new project
Sea Explorers' Institute launched a new project called "Ghat Committee for clean and safe ghats". Under this innovative approach suitable youth living along the ghats will be trained on surface water rescue by Sea Explorers' Institute to save people from drowning. The Kolkata Municipal Corporation along with Howrah Police have joined hands with SEI in this project. The present Mayor, Janab Firhad Hakim inaugurated the project on 19th December, 2022 and released a book called " Ghater Kotha. Kichhu Tothyo, Kchhu Golpo '' a ready reckoner on 42 ghats of Kolkata. On this occasion SEI organized a 4 days voyage programme.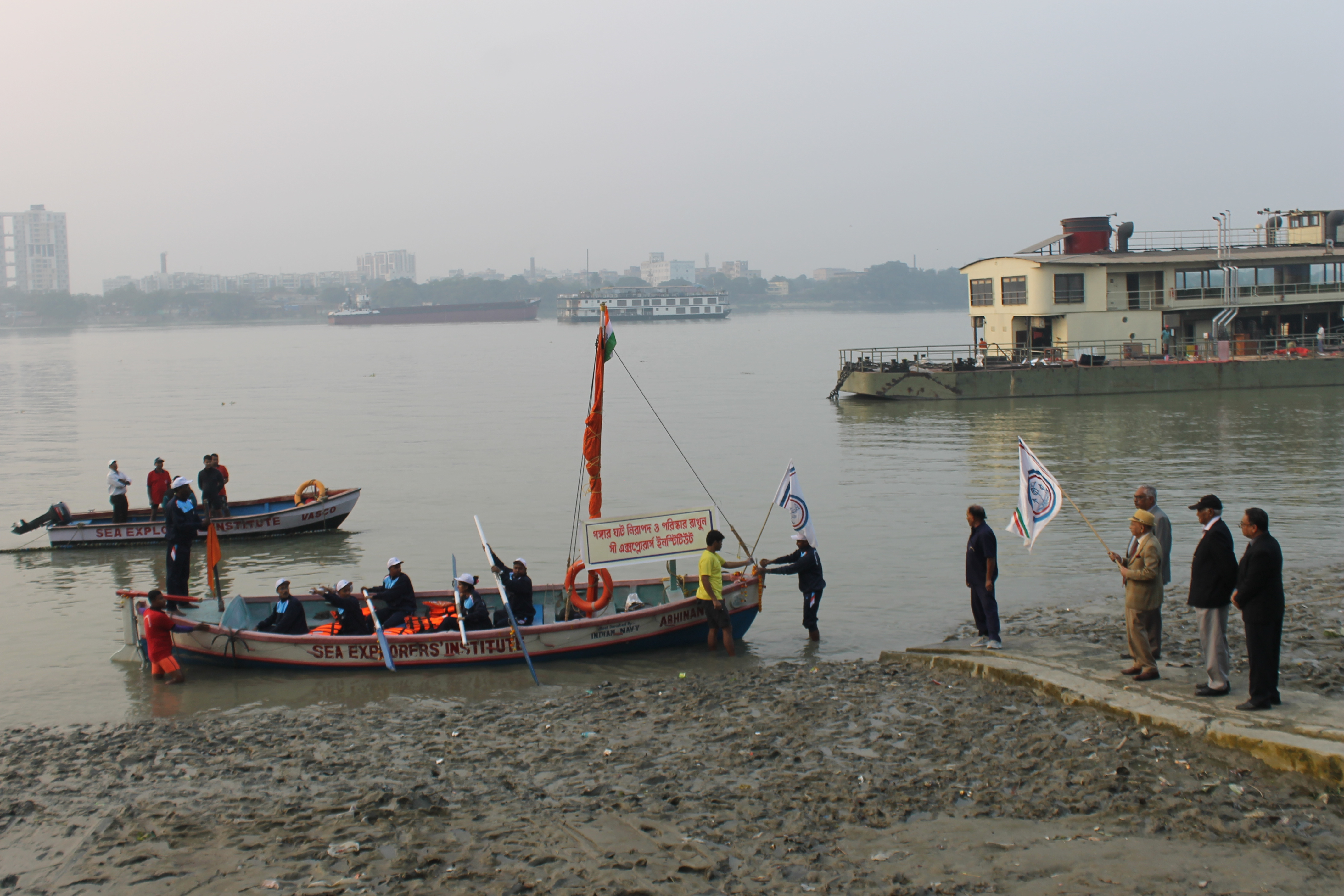 SEI organized a 4 days voyage programme.
The programme Flag off by Vice Admiral Bimalendu Guha (Retd.).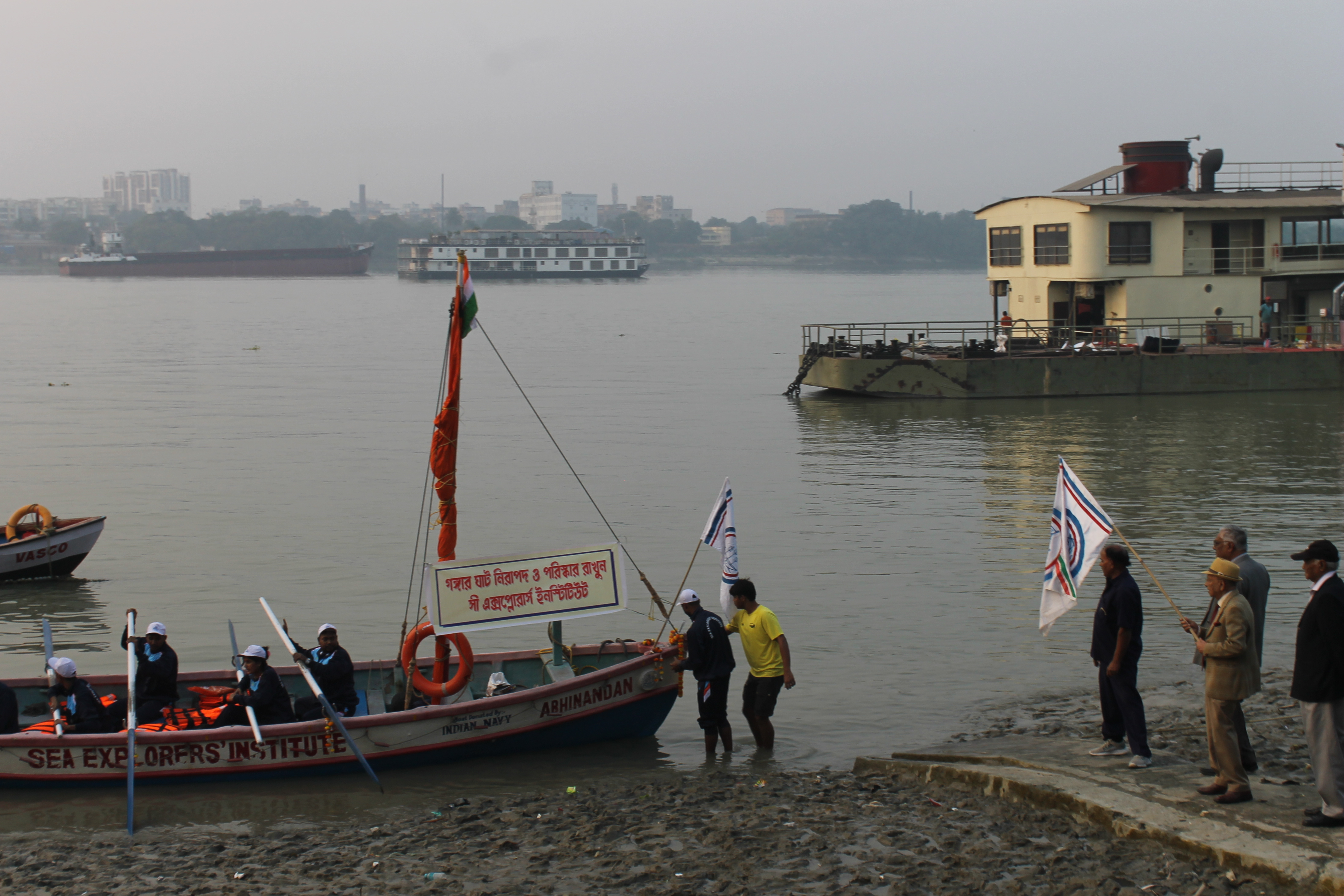 A Recent Visit by Senior NDRF Dignitaries at SEI.
As two batches of NDRF and a team of Daman, Diu and Dadra & Nagar Haveli currently undergoing Training on 'Underwater Deep Diving Course on Life Saving & Salvage', a high level team from the Head Quarters, National Disaster Response Forces visited the Institute. the Team of Dignitaries were highly satisfied and complemented on the standard of training being imparted.