Sea Explorers' Institute's
Event Details
Celebrating International yoga day 2022 on 21st June at Institute Campus
A brief glimpse of the Highlights of SEI's navigating career.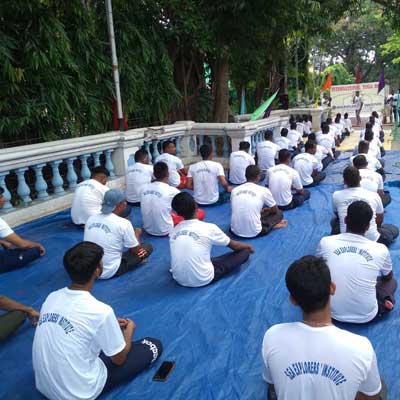 21/06/2022
Download Attached File
Download Attached File
This has highlighted the urgent need to address the mental health dimension of the pandemic, in addition to the physical health aspects. People around the world embraced yoga to stay healthy and rejuvenated and to fight social isolation and depression during the pandemic. We have on behalf of the Institute has celebrated Internation Yoga Day at our Institute campus.