Sea Explorers' Institute's
Event Details
Sea Explorers' Institute launched a new project
A brief glimpse of the Highlights of SEI's navigating career.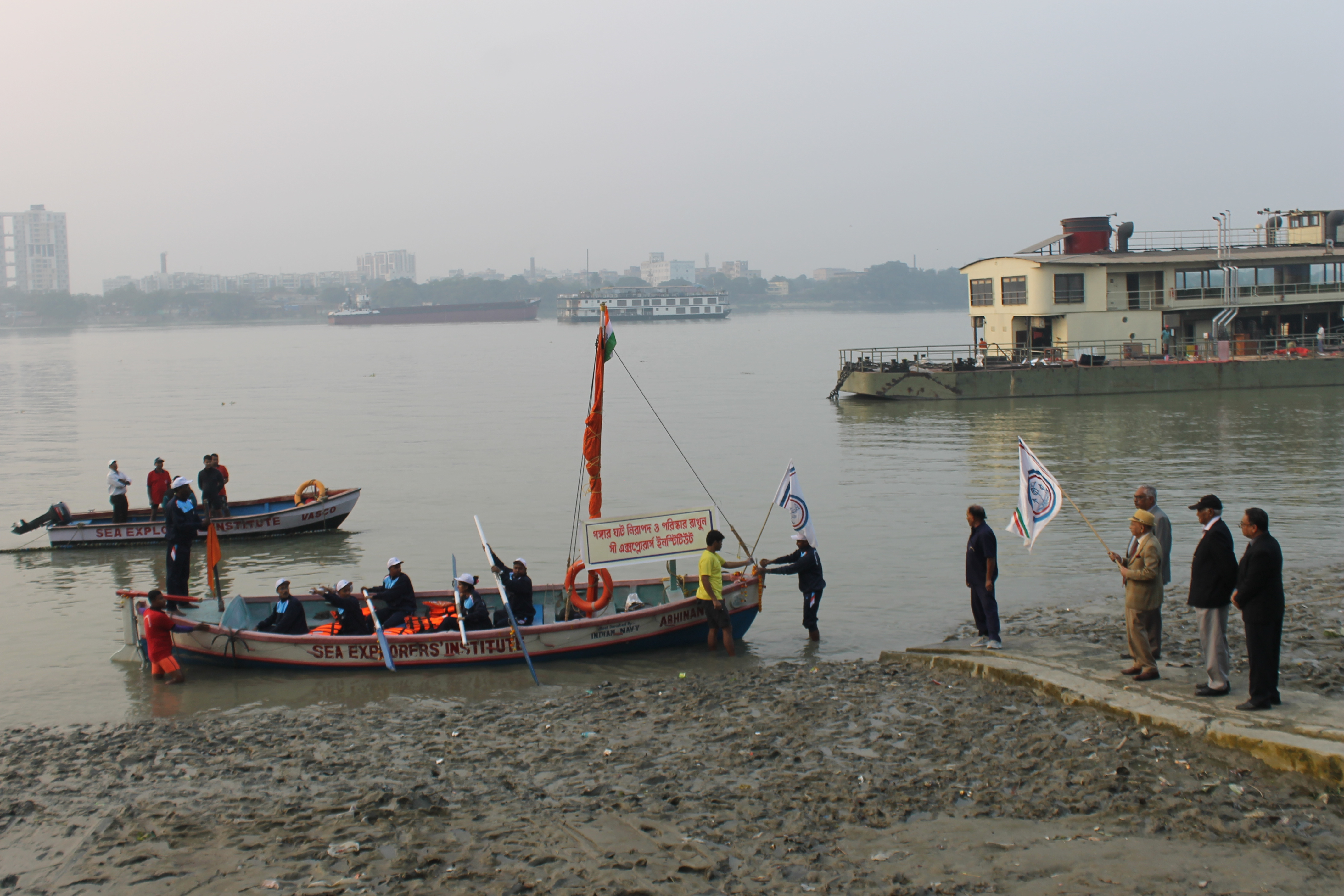 19/12/2022
Download Attached File
Download Attached File
Sea Explorers' Institute launched a new project called "Ghat Committee for clean and safe ghats". Under this innovative approach suitable youth living along the ghats will be trained on surface water rescue by Sea Explorers' Institute to save people from drowning. The Kolkata Municipal Corporation along with Howrah Police have joined hands with SEI in this project. The present Mayor, Janab Firhad Hakim inaugurated the project on 19th December, 2022 and released a book called " Ghater Kotha. Kichhu Tothyo, Kchhu Golpo '' a ready reckoner on 42 ghats of Kolkata. On this occasion SEI organized a 4 days voyage programme.